Shaggy Rugs Super Soft & Thick
Shaggy Rugs Overview of Decor Showpiece Compliments
Spoil yourself and lay on one of these super soft shaggy rugs, the soft thick feel will have you senses in a spin with that lushish sleepy feel!  So why not add a personal style decor to your favorite living area with one of our super thick and soft  Shaggy Rugs , just divine. This collection will create a touch of class and zest for anyone's decor desires, creating an inviting place for all to enjoy. These hand tufted Shag Rugs have been constructed from super soft materials, using a polyester thick micro fiber and thin polyester shinny fiber, which has created an unusual design characteristic to appeal to ones eyes of desire. With such variants in colour, they are perfect accents in casual contemporary rugs setting, whether it be for your lounge room or office, wherever you want to add a bit of snaz really. 
Shag Rugs Characteristics Description
These shag rugs offer great value for money and quality of investment, here's just a few reasons why!  
Having a varied height pile surface helps to hide fluff etc. sitting on top
Are antistatic, everything just vacuums out - Even Pet Hair
Easy to clean spills, the thin polyester pile fibers wont absorb spills
Non-shed pile that is moth proof
Colour fast, colours shouldn't run when professionally cleaned
Has a cloth back which wont scratch your floors
Very easy maintenance and a great show piece 
The pile height of the thin fibers are approx 40mm tall and the thicker fibers are around 35mm tall
So if you want to Buy Rugs Online then these Shag Rugs are a good start, you cant go wrong with these really.
Carpet Rug Cleaning & Stain Protection
Check out Scattermats carpet rug cleaning and stain protection maintenance products. We have tested a lot of products over 28 years and we only recommend products we know work really well.
Scattermats Recommendations
"Warning" We strongly suggest using our Scattermats Rug Magic in conjunction with our Scattermats Rug Guard protector spray, click on the the highlighted product names to take you to the item and read the information provided.
Carpet & Rug Stain Protection
For carpet and rug stain protection, we recommend Scattermats Scotch Guard Product, this product contains the same advanced formulas used by carpet mills on new stain resistant carpets to prevent spills from bonding into fibres.
This product forms a powerful stain barrier for easy removal of spills and marks, it should work well with stains of almost any kind.
Scattermats Rug Guard can be used on many types of floor rugs like wool rugs, natural fiber rugs and carpets and more, just follow the instructions, and remember, it's always a good idea to test any product out first, by testing for any reactions on the corner or inconspicuous areas first.
Carpet & Rug Cleaning Products That is Safe & Natural
Scattermats Rug Magic is made entirely from plant-based ingredients and is an all natural chemical free cleaner, making it "safe for babies, people and the environment".
Scattermats Rug Magic can be used on many types of materials as it's a natural product, however, we still recommend to test it first for any reactions on an inconspicuous area or a corner of your floor rug or mat.
Thickness
50mm
Cleaning / Washability
Profesionally Dry Cleaned
Country of Manufacture
China
Method Of Construction
Hand Tufted
Material Type
Polyester Thick Micro Fiber & Thin Polyester Shinny Fibers
Pile Type
Shag Pile
Stain Resistance
Good
Durability
Moderate Durability
Additional Features
Colourfast, Anti-Static, Moth Proof & Soil Repellent
Also Available In Matching
N/A
Vacume Rating
Extra Effort Required
Also Available in Other
Colours & Sizes
More From This Category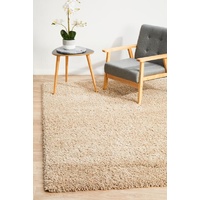 Modern Languid Design Linen Shag Floor Area Rugs
From $124.00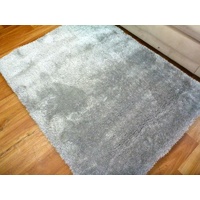 Shaggy Rugs Super Soft n Heavenly Silver
From $358.00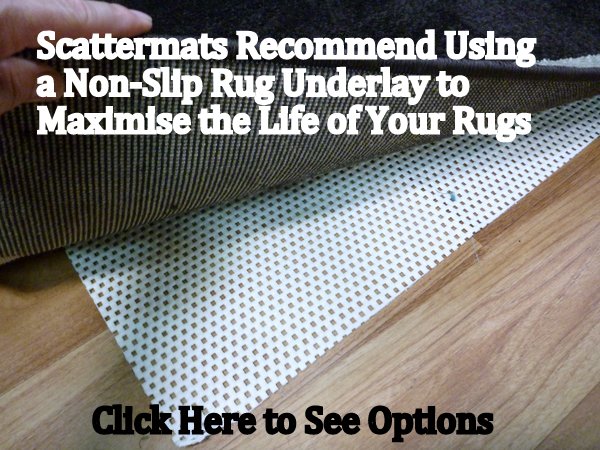 We Also Recommend