Step for Portable Stage System
This black Step for the Portable Stage System is shipped flat pack with minor assembly required, it's designed for stability for accessing the stage, plus being black it blends in for an inconspicuous finish. Great for Red Carpet Special Events such as a Function or Party, in places like Exhibition Halls, Cinemas, Museums, Art Gallery's, Night Clubs, Casinos or Restaurants!
Warning!, As these are shipped without protective packaging, some scratches will more than likley occur on the frames, no recourse for this is available. Note that this range may not available for viewing in Perth showroom.
Value For Money Rating out of 5:

★

★

★

★

★
Access Step for Portable Stage System
This access step for the Portable Stage is available in 1 size of, 92cm wide x 64cm deep x 41cm high. When the Stage is set at the height of 61cm the stage becomes the third step.
| | |
| --- | --- |
| Thickness | N/A |
| Additional Features | |
| Also Available In Matching | N/A |
| Also Available in Other | |
| Cleaning / Washability | |
| Country of Manufacture | |
| Durability | Extremely Durable |
| Material Type | N/A |
| Method Of Construction | |
| Pile Type | N/A |
| Stain Resistance | Excellent |
| Vacume Rating | Very Easy |
| Size | N/A |
| Colour | BLACK |
| Reversible | No |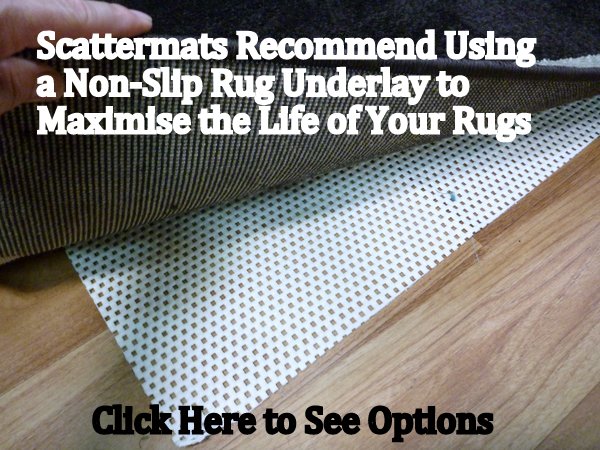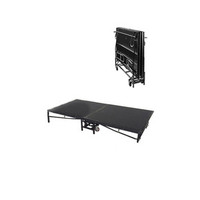 Stage Portable Mobile Folding 1.22x2.44m Black Adjustable Online
$1,549.00
You May Also Like
We Also Recommend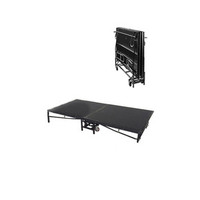 Stage Portable Mobile Folding 1.22x2.44m Black Adjustable Online
$1,549.00