New Arrival of Indoor/Outdoor Floor Area Rugs
We have recently received new arrivals of some wonderful Indoor/Outdoor Floor Area Rugs, all with fantastic looking designs. These brand new designs add a lot to any modern decor area, and are especially suited to beach or holiday homes. Ideal for lounging around (and on!) all of these rugs are extremely low maintenance, being Anti-Static, Soil Repellent, Moth Proof, Colour Fast, Non-Shedding and best of all affordable. This range has limited size options, only coming in the 160x230cm size, however it makes up for it by having multiple different design styles!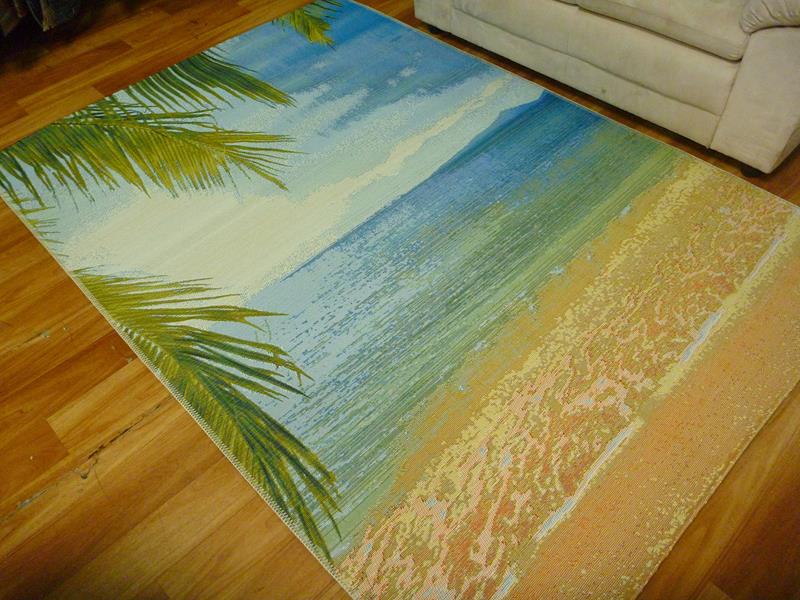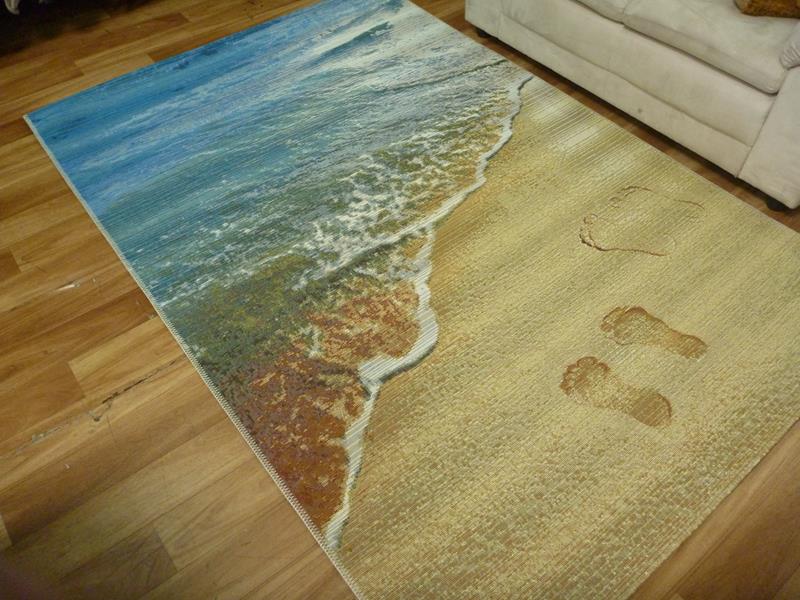 These amazing rugs are a must have for any home looking to spice up their indoor or outdoor areas. With a soft yet durable material made of a heatset polypropylene and polyester blend, this range adds a sense of calm and relaxation by utilising wonderfully recreated vistas and scenes! Any looking to give their holiday homes a bit of extra detail would love to have these new designs.
These absolutely stunning rugs are made up of a high quality flat-woven pile, and are Machine-Woven in Egypt using a slight high-low texture. This helps breathe even more life into these fantastic designs, and has been created by leaving the pile together in a rectangle channel across the rug, and then pulling the pile tight across the surface to create the next channel and so forth. This method is not very common, and adds to the uniqueness of this brand
Have a look online or in-store today, and don't wait to add these Indoor/Outdoor Floor Area Rugs to your home!
---
Leave a comment