Hosting an Event? Try an Event Runner!
Author: Jake
Hosting an event can often become a nerve-wracking experience, especially when you're striving to meet aesthetic requirements while staying within budget. Fortunately, Scattermats is here to alleviate your stress with our exceptional event runners!
If you're searching for the finest option available, I highly recommend our Grandeur range (Seen below). Available in 6-, 8-, 10-, and 12-meter lengths, the Grandeur measures 120cm wide, offering both durability and exquisite beauty. Allow me to share an interesting story from our store manager, Mitch. Once, a customer returned with a Grandeur they had purchased 8 years prior. Astonishingly, the only issue they encountered was some fraying along the edge, which we promptly fixed through our re-edging service. After a standard turnaround time, the runner returned to the customer, looking as fresh as it did 8 years ago. If you're unwilling to compromise on quality and have the means to invest in a long-lasting product, I can't recommend a better runner than the Grandeur.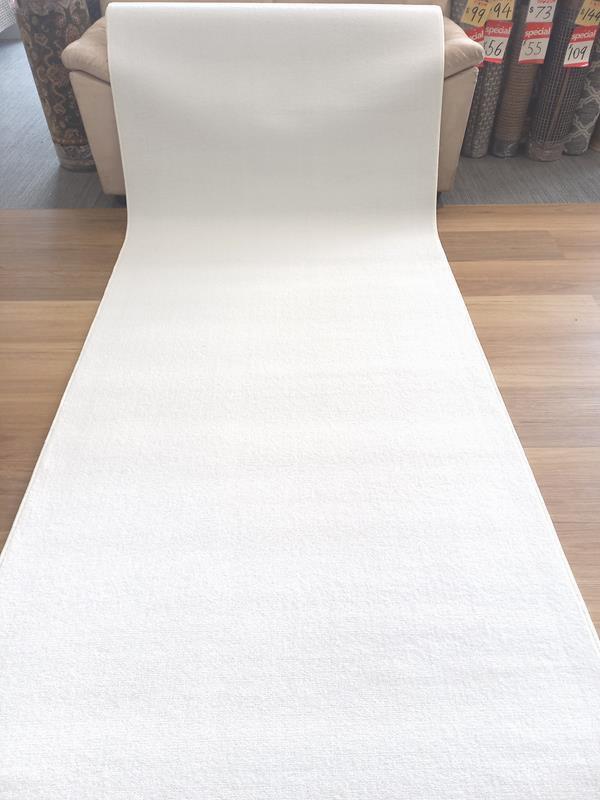 Nevertheless, while the Grandeur undoubtedly represents the pinnacle of our offerings, it does come with certain limitations. Its higher price point and maximum length of 12 meters make it suitable for specific requirements only. If you desire more customization options, particularly in red, I suggest considering our Classic City range (seen below). Available in widths ranging from 110cm to 135cm, the Classic City comes in meter-long rolls, allowing you to select any length from 1 meter to 25 meters. Although it may not match the Grandeur's durability, the Classic City remains resilient and can endure the test of time with proper care.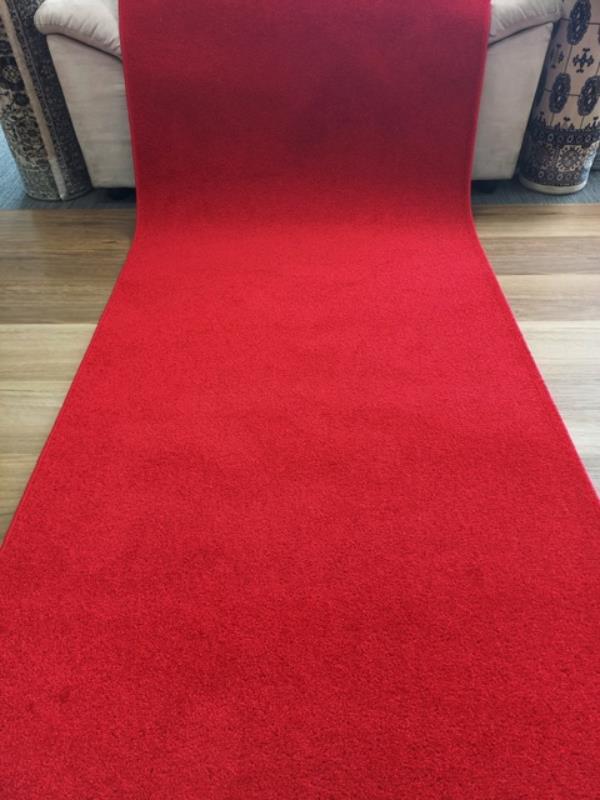 Now, what if you don't need a runner that will last indefinitely? Perhaps you're organizing a one-time company event or a premier that lasts for just a single night. In these cases, we offer a cost-effective solution! Our budget expo runners are sold in 2-meter width by 5-meter lengths, with rolls available up to 30 meters long. Additionally, if you require an affordable colored floor covering to span a large area, you can't go wrong with one or two full rolls of our budget expo runners.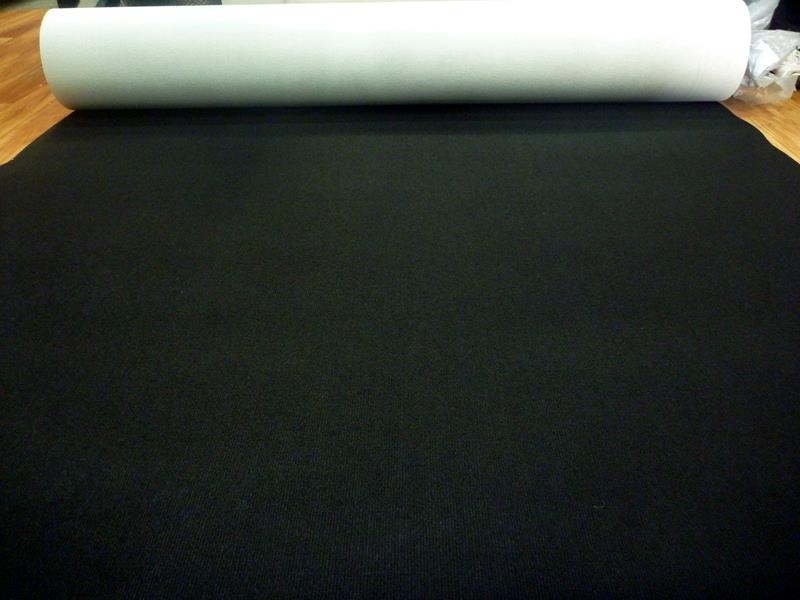 (Seen above is our Budget Expo Runner, also available in a variety of colours)
By considering your specific needs and preferences, Scattermats ensures that you find the perfect event runner to elevate your occasion. Don't let the stress of hosting an event overwhelm you—rely on our high-quality products and exceptional service to make your event truly unforgettable. As always, the team at Scattermats thanks you for reading! Feel free to call, email, or come into our Welshpool storefront for all of your rugs and runner needs.
---
Leave a comment