Carpet Edging/Overlocking/Binding
Carpet edging/overlocking/Binding of carpet remnant offcuts, is charged at $7 per perimeter meter. Although in our shop in WA Perth and our website online, it is charged in cm, so it's $0.07 per perimeter cm, eg. 5m = 500cm, this is best for flexibility.
Carpet Edging/ Overlocking
Carpet edging, Binding of carpet offcuts is charged at $7 per Perimeter meter, but for online it's in $0.07 per cm, for normal rectangle shapes with rounded corners, but any special shapes or cut outs is extra, contact store for more details.
So for ordering online for standard edging the measurements are all in increments of cm, so if you have a 1m x 2m carpet to be edged then add all the sides together, 100cm +100cm + 200cm + 200cm = 600cm, so 600 is what needs to go into the quantity box.
Also if you finished rug size is over 5m2 then an oversize handling charge will apply, see here to add to cart, oversize handling charge.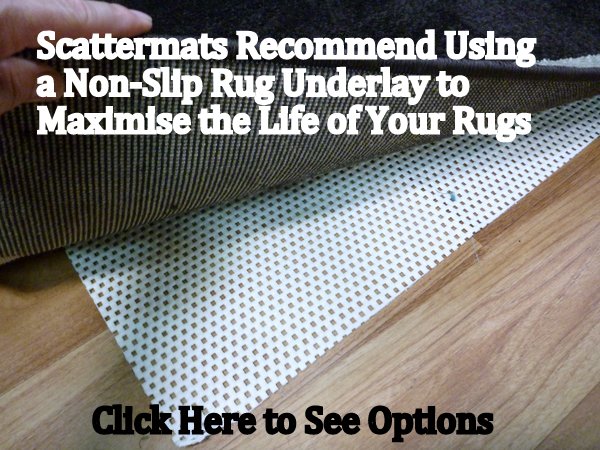 Others Also Bought