Quality Round Cow Hide Leather Patchwork Floor Rugs
These quality Round Natural Hide Leather Patchwork Rugs are simply stunning! These Leather Rugs are approximately 5mm thick with a very soft finished surface and constructed using a soft felt backing that helps prevent your floor from scratching, plus minimises movement on carpeted floor surfaces.They have been carefully stitched between the leather hide patches creating a hard wearing very low maintenance and easy to vacuum masterpiece. These Rugs will add a natural exotic glamour with a visual enhancement of decor splendour for any place of abode.
Natural Cow Hide Patchwork Round Area Rugs
Looking for something different and a touch of class like Scattermats Natural Cowhide Patchwork Round Area Rug. As these Patchwork Rugs are manufactured from Natural hide materials, they will vary slightly from the next in colour and patch shapes. These Leather Rugs will draw ones eye and add zest to appeal with its boldness in character and style class, and one might say they add an audacious yet warm feeling to the room.
Cowhide Rugs Low Qualities to be Aware Of!!
When shopping for Cowhide Rugs, be aware! If the price is low then the quality of the patchwork hide rug may be substandard. It should be shiny and soft to touch, meaning it 's had a bit of time spent in the tanning process. Remember if you do opt for a cheaper B Grade patchwork hide rugs, then be prepared for a rug that may have wrinkles or not sit flat due to poor manufacturing etc. So bearing that in mind, the high quality hides are really the only way to go, they may cost a little more, but at least your cow hide rug will lay flat on the floor, and not look wrinkled, making them look cheap.
Specific Type
Specific Value
Size
146cmx146cm
Thickness
5mm
Type
Area Rug
Cleaning / Washability
Profesionally Dry Cleaned
Material
Leather & Felt
Pile Type
Flat Surface
Stain Resistance
Excellent
Durability
Extremely Durable
Additional Features
Colourfast, Anti-Static, Moth Proof, Anti- bacterial, Low-Flammable & Soil Repellent
Also Available In Other
Designs & Colours & Sizes
Style
Cowhide
Vacuum Rating
Extremely Easy
Colour
CREAM
More From This Category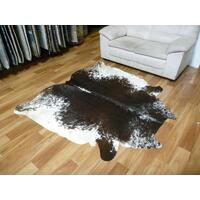 Beautiful Natural Cow Hide Solid Black and White Area Floor Rugs 178x183cm
$399.00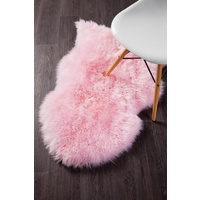 Deluxe Super Soft Sheep Skin Natural New Zealand Blush - Online
$188.00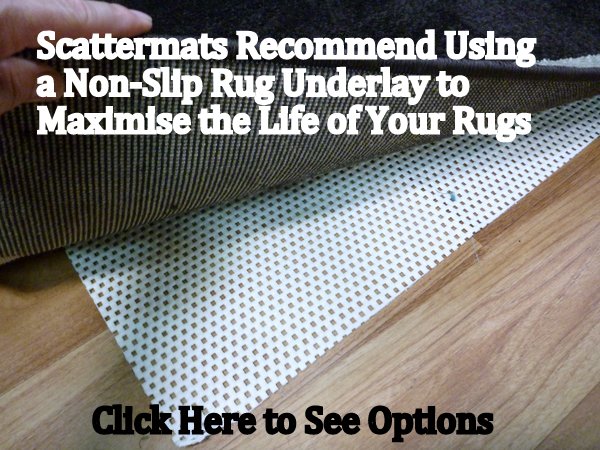 Others Also Bought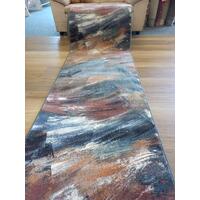 Hall Runner By the meter High Quality Aurora Multi Brushstrokes Design
$98.00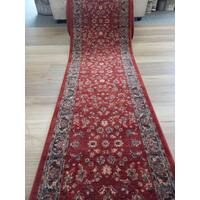 Wool Hallway Runner 67cm wide by the meter Machine Woven Allover Earthen Red
$189.00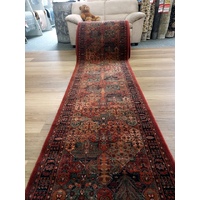 Wool Hallway Runner 80cm wide by the meter Machine Woven Earthen Red Rust
$249.00